HVAC/R Technology Instructor
Courses Taught:
NCCER Core Curriculum
Safety/Health Regulations
Architecture,Construction and Manufacturing
Senior Pathway Project
CTE Lab
NCCER HVAC Level 1
NCCER HVAC Level 2
NCCER HVAC Level 3
ACR 112 Service Procedures (Dual Enrollment Course)
Intro to HVAC/R
Compression Refrigeration
Heating/Heat Pumps
Intro to Electricity
Intro to Electrical Components/Controls for HVAC/R
HVAC/R Maintenance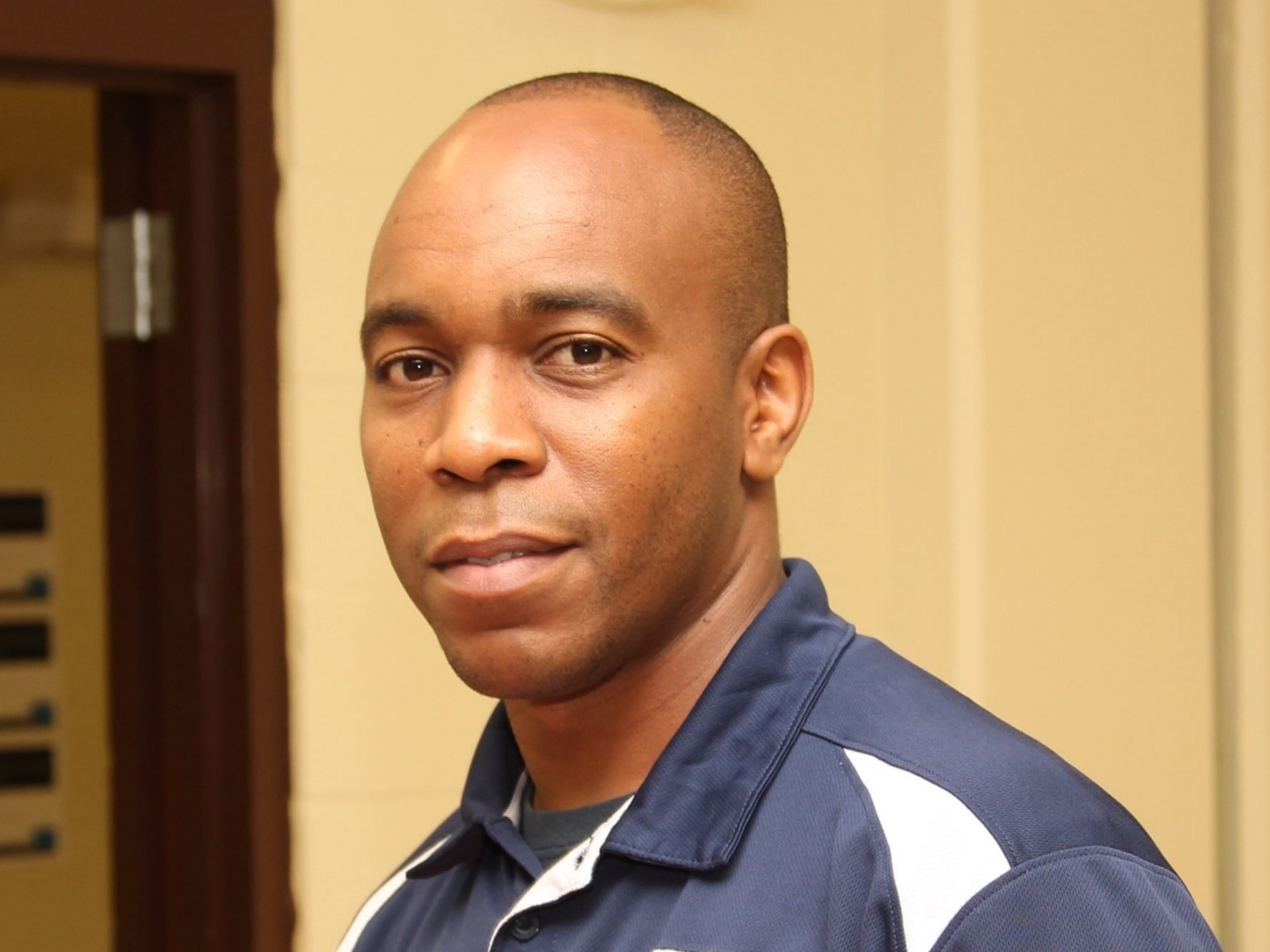 A native of Mobile, AL, Mr. Williams is a graduate of Murphy High School and Bishop State Community College where he received a certificate in HVAC Technology. He joined the faculty at Faulkner CTC in 2014. Mr. Williams has been married for 15 years; he has two children (Emily 7 years old and Harrison 2 years old). Mr. Williams enjoys spending time with his family, playing basketball, fishing, bike riding and doing DIY projects.
Mr. Williams has been actively involved in the HVAC industry for 20 years primarily in the residential field of the trade. He is a certified State of Alabama HVAC Contractor, EPA Universal Certified Technician, EPA Exam Proctor, SkillsUSA Chapter Advisor. Mr. Williams holds a professional membership with the Alabama Council of Air-Conditioning and Refrigeration Educators (ACARE).